Friday, June 20

The Madrigals arrived at the symphony hall early to rehearse for the BBC recording that took place during the Morning Inspiration. The Madrigals performed the spiritual I'm Gonna Sing which will be aired on Sunday mornings BBC Radio 4 broadcast.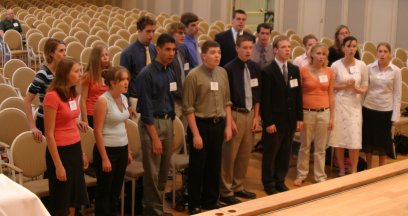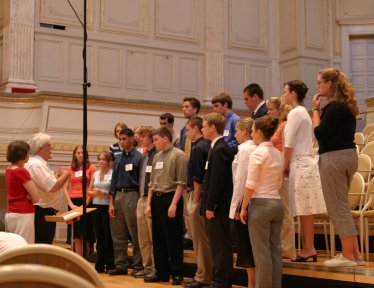 After the morning service, Art was interviewed for the festival video.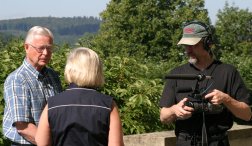 After the morning rehearsal, the group had free time to grab lunch before departing for the Spiez Castle.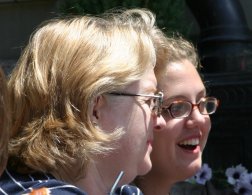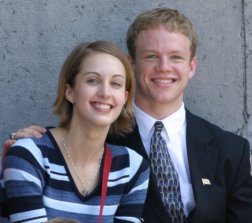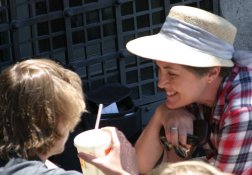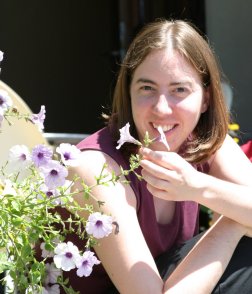 We arrived by coach to the Spiez castle which is surrounded by beautiful flowers, mountain views, and lake Thunersee.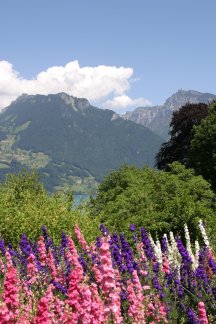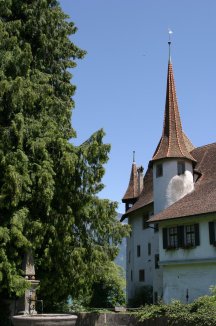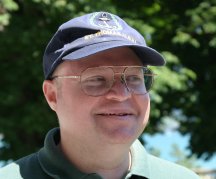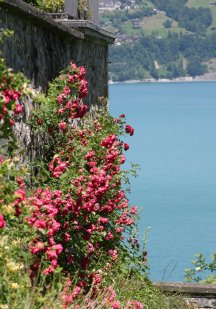 The Madrigals performed in the chapel on the castle grounds.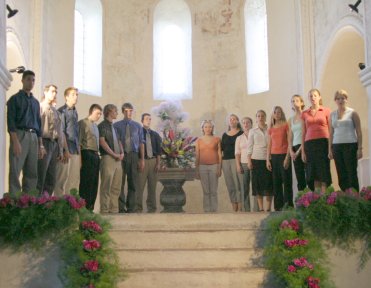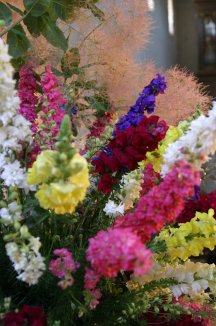 We continued to explore the castle before leaving by boat to Thun to pick up the coach back to Bern for dinner and then a festival concert featuring different choirs attending the festival.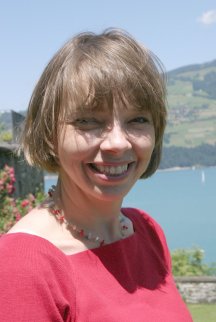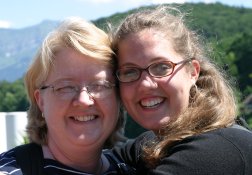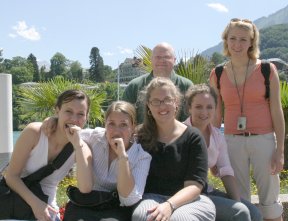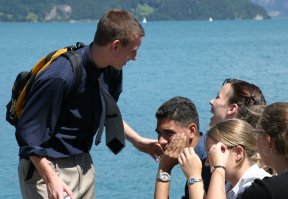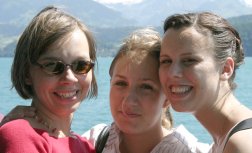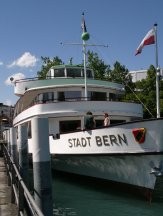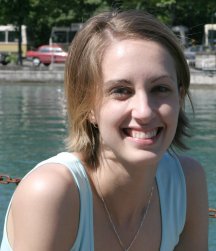 The Madrigals arrived at the concert hall early to work with Sir David Willcox.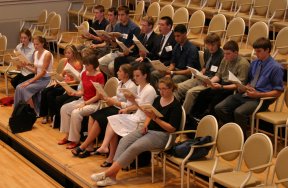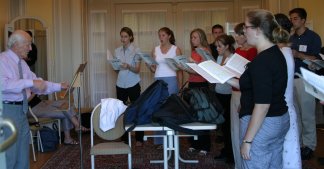 After the rehearsal, we all went on the concert hall terrace for some pictures.