Wednesday, June 18
We have arrived at Bern!
Before leaving France, the Madrigals said goodbye to their French hosts.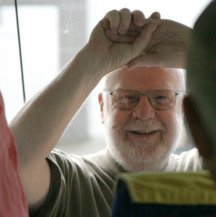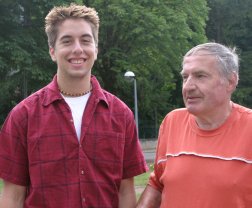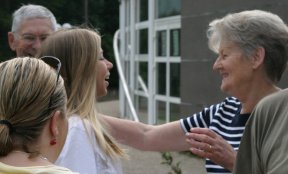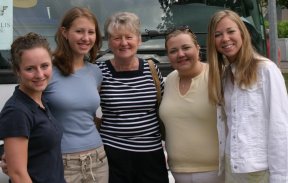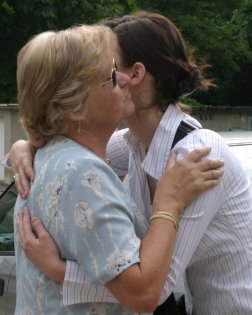 Upon arriving at Bern, we stopped to meet a local guide who gave us a coach and walking tour of the city. The city of Bern was named by its founder Duke Berchtold V of Zähringen in 1191. Upon embarking on his first hunting expedition in the city area, he decided the city would be named after the first animal he killed. This unfortunate animal happened to be a bear which translates to Bern.
At its start, the city's buildings were made mostly of wood until a fire in 1405 destroyed much of the city. After the fire, the city was rebuilt in a mediaeval architecture using sandstone quarried nearby.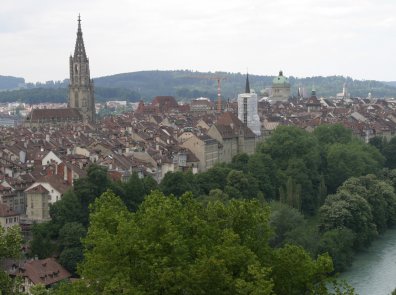 Since Bern was named after the bear, there is a bear pit as you enter the city which houses a number of bears.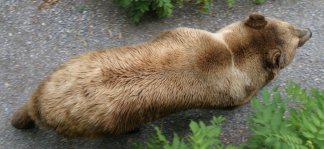 After the bear pit, we stopped by the Bern rose garden which is filled with blooming roses and has a beautiful view of the city--a great place to take some pictures!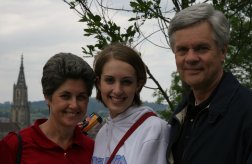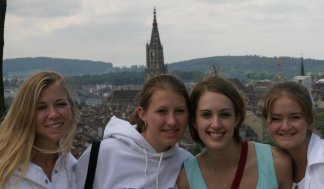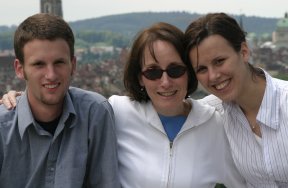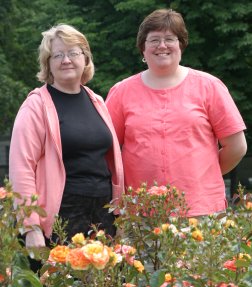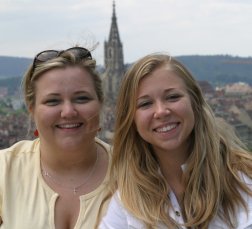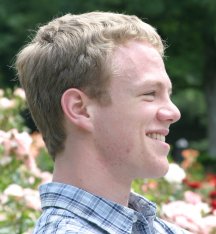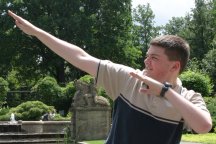 After the rose garden, we visited a number of buildings and Bern landmarks.
Following the tour, we checked into our hotel. Cindy attended the festival pre-opening ceremonies. This event is attended by each of the choir directors, Elwyn Raymer, Paul Leddington Wright, and Sir David Willcocks among other festival planners and staff.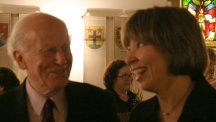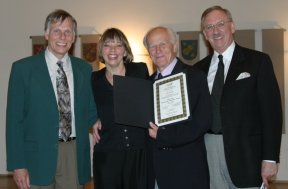 Cindy with Paul Leddington Wright (far left), Sir David Willcox (right of Cindy) and FestCorps President Elwyn Raymer (far right).
Opening ceremonies started with a group picture of all of the festival attendees in front of the beautiful Munster Cathedral. We all then participated in an opening service inside the cathedral and were treated to the Munster Choir and the Munster's huge pipe organ.
| | |
| --- | --- |
| | |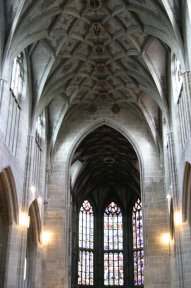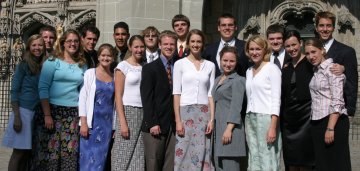 All of the choirs went to the Helvetia for the festival welcome banquet. Two choir members from each attending choir are seated with two members of four other choirs for dinner at one table. Introductions and gifts are exchanged and presentations are made. A number of the Madrigal girls were asked to model the festival scholarship items available for sale during the festival. Melissa is modeling the beige official festival T-shirt, Katie is modeling a sporty blue festival polo shirt, Allison gives us the smart looking purple festival polo shirt, Sharon is wearing the festive and bright rose festival polo shirt, alumni Valerie is in the sophisticated black festival polo shirt, Lindsay and Liz are holding little Bern teddy bears, and Leslie is accented by the official festival shoulder bag.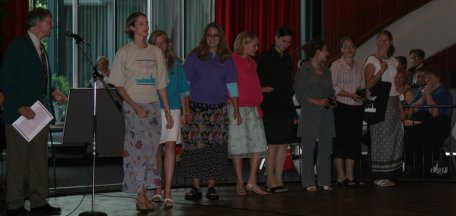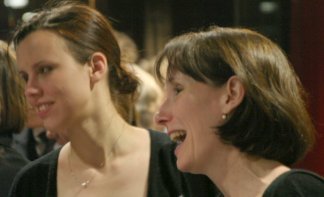 Upon returning from the banquet, we were greeted by Greg and Carol who are joining our tour just after their recent honeymoon!