Friday, June 13
We have arrived in Geneva!
Gathering our luggage to board the bus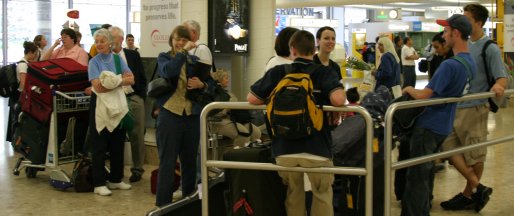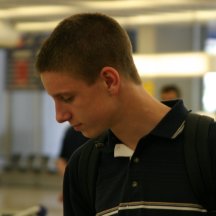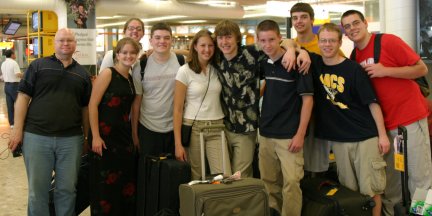 Off to the hotel to check in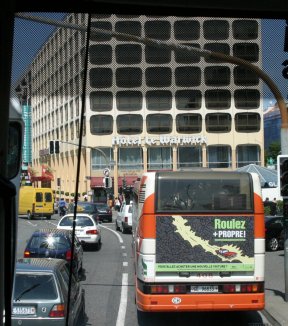 After checking into the hotel around 3:00 p.m., we walked around Old Town Geneva enjoying the beautiful sights while desperately trying to stay awake after being up for more than 24 hours.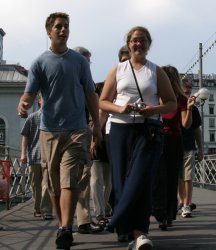 Before dinner in the hotel, Liz got some unexpected great news in an email!
Dinner consisted of a great tomato and cheese salad, followed by chicken with mushrooms, and an apple tart for dessert.